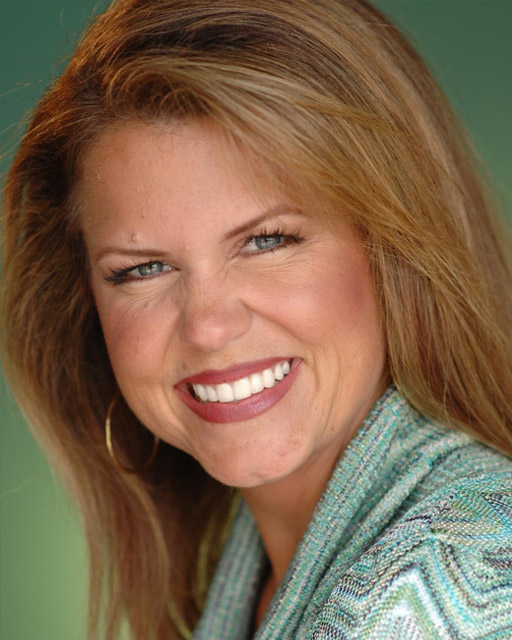 Kirsti McCleary
Director
Kirsti received her B.A. in psychology from Occidental College, Cum Laude. She received her Master of Arts in School Psychology from Cal State, Northridge and was a psychologist for several years. Kirsti has been performing and involved in theater since the age of eight, and while studying psychology, she always kept busy with theater — taking both theater and music classes in college and performing for many years. She also put her psychology background to use with every character she's played.
Kirsti made her directorial debut with the Young Performers academy where she created a children's theater program in San Juan Capistrano. She has been musical director and director of several mainstage productions for her church and local theaters in Orange, Los Angeles and San Diego counties. Kirsti also created her own theatrical production company called CCC productions (named after her children) where she produced hits such as Beauty and the Beast, Grease, and Joseph and the amazing Technicolor Dreamcoat. Kirsti is blessed to have celebrated over 25 years of marriage to her husband, Dave McCleary. Theater has been the backdrop of their lives while raising their three children. (She likes to say that she counts time in musicals rather than years.)
Kirsti was involved as a Booster parent for the SCHS Drama department for several years and is now delighted to work even more closely with the amazingly talented students. They have captured her heart, and she can't wait to watch them continue to grow and bring joy to each other and to the community.
The SCHS Drama program is one giant group effort and could not happen without the support of the Booster Board, families and school administration. Kirsti would like to give a HUGE thank you to all of you who make this program possible and hopes that your child finds their SCHS home with SCHS Drama!